Indie Campers owns Campervans, which compose the Indie Campers fleet. On the other hand, the Marketplace consists of campervans that belong to individuals who rent them through our platform. Private hosts have control over their prices, availability, location, and available extras. Also, it is not possible to book a marketplace campervan without the acceptance of the host.

Find below some of the main differences so you can know which kind of Campervan, from the Indie Campers or Marketplace fleet, you are looking at:

Indie Campers fleet:

All the campervans that belong to the Indie Campers fleet can be recognized as they are labeled with our logo and they always show up on top of the page amongst the other offers.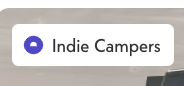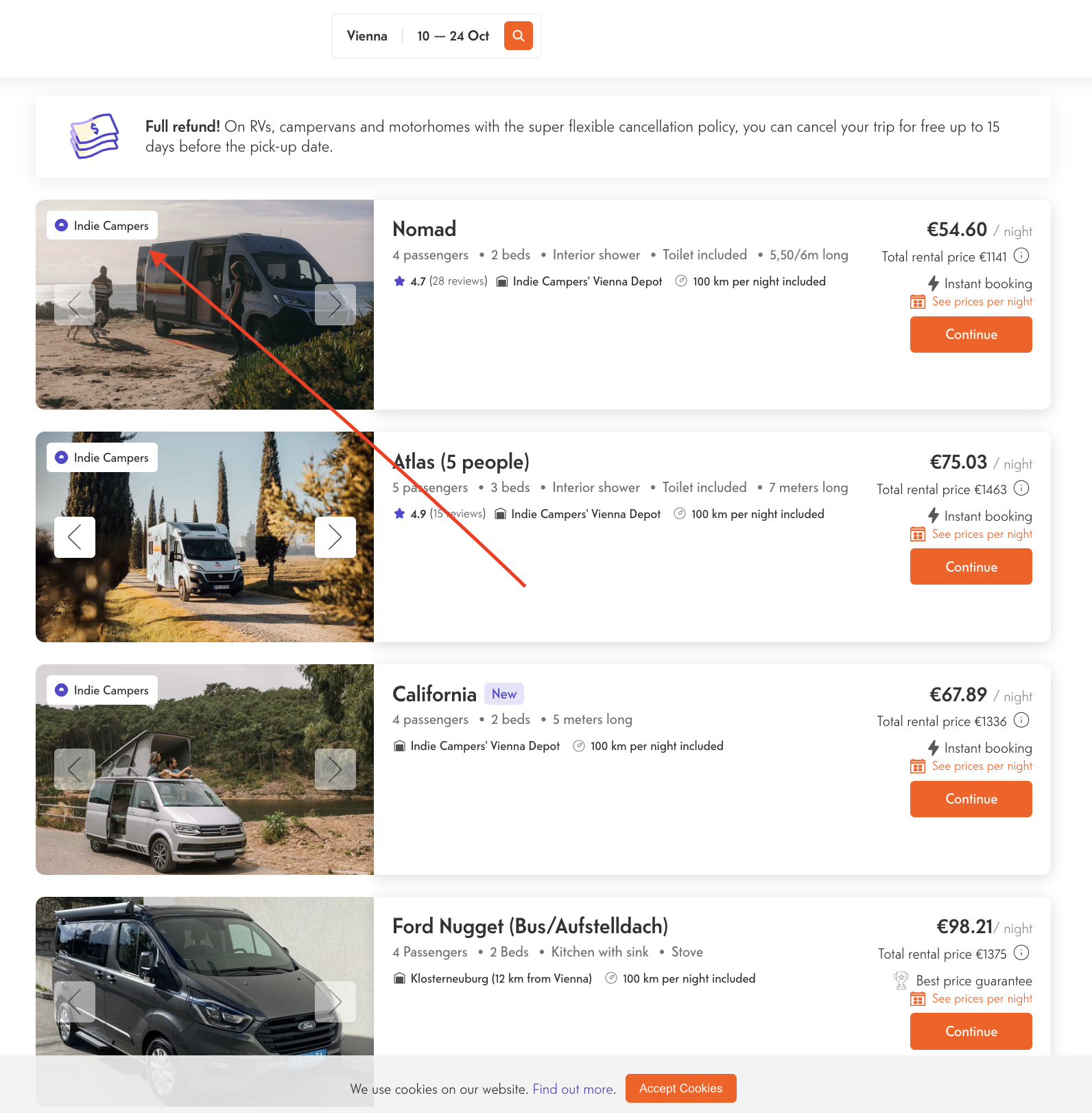 The Indie Campers fleet always needs to be picked up at a "Pick Up Center" of Indie Campers.





Marketplace fleet:

All campervans on the Indie Campers platform that are not labeled with the Indie Campers logo are Marketplace campervans.